Hej! This is me,
the founder of Gyllene Turer.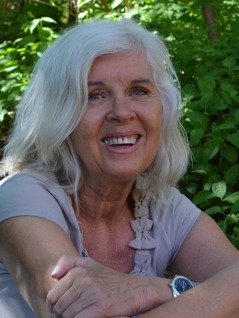 I have worked within the tourist sector in Halland for many years. Recently as project leader and coordinator in public service.

Over the years I have worked close to the tourist industries in Halland and learned to know most of them. I can say with confidence that I have a pretty good idea of what Halland has to offer. And I am very happy to share the goodies with you!
I have chosen to cooperate with local businesses that I believe will give you the best treatment and best value for your money.
Brittmarie Rothstein
Gyllene Turer
Telefon: + 46 (0) 70 240 7420
E-post: info@gylleneturer.se
Address:
Strandgatan 14, lgh 1103
SE-302 45 Halmstad
Company registration number:
450811-4602
Possess corporate tax card